Contact
the Stain Stick Lady
Ready to order more hand-crafted stain sticks and soaps? Have a question about our products?
Fill out this form, and we'll get back to you faster than you can say "where have you been all my life?".
Dirty Pictures
For best results while using a stain stick:
Wet stain, rub bar on the stain until suds appear, then add more water to stain and rub fabric together on tougher stains then wash as usual.
Here is a growing list of things that the stain stick has tackled:
Sweet potato, berry compote, dirt, jello, oil stains (also treat stains with Dawn), mysterious stains kids get on their clothes, blood, and more!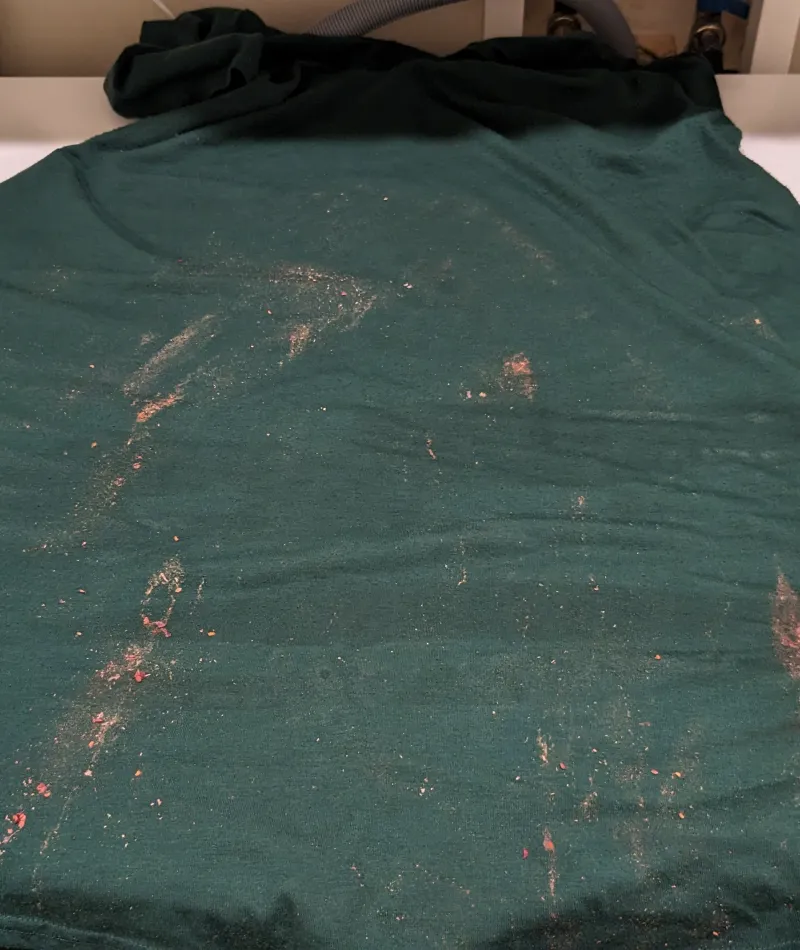 Before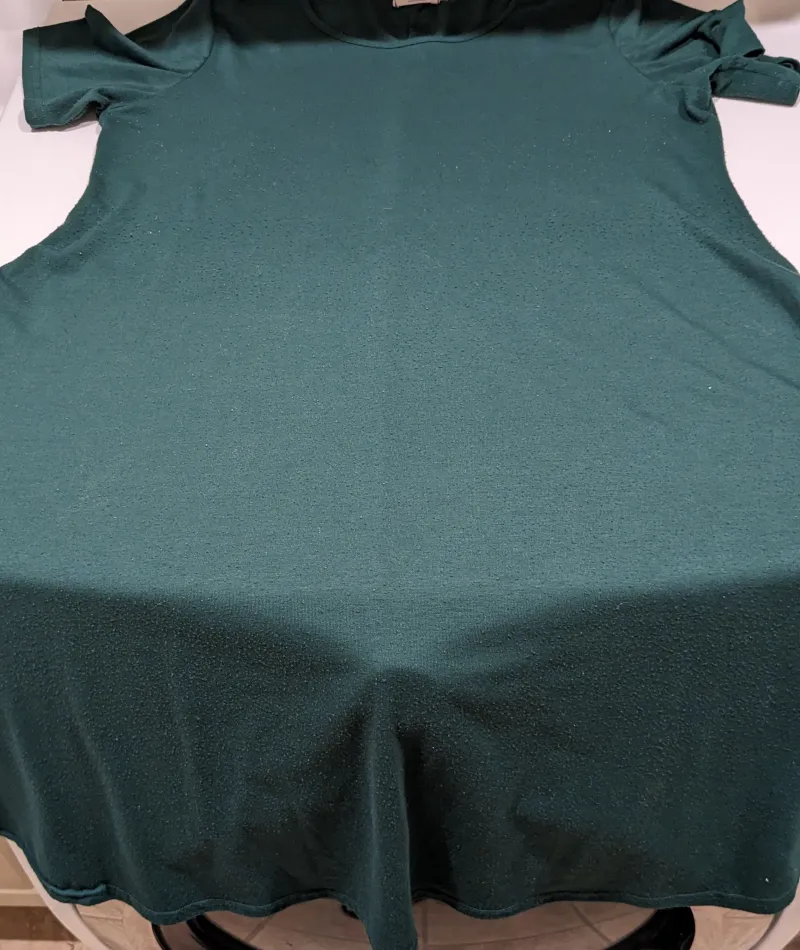 After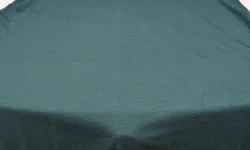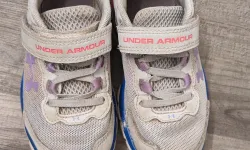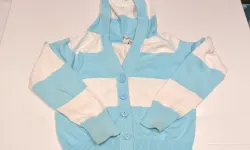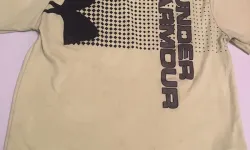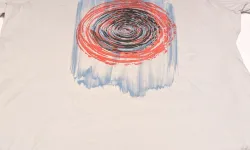 Testimonials
Hear what others think about stain sticks and other products.
This stain stick is amazing! It has been a game changer for me. 10 out of 10, would definitely recommend!

J. Lee
The stain stick is absolutely amazing. I have 2 boys who are, to put it nicely, very dirty. I never know what kind of stains I will find on their clothes but now I don't worry too much. This shirt was so dirty, I missed some spots with the stick but I was super impressed with how much it got out with bare minimum effort. Can't wait to try the laundry detergent too!
A. Smith
I have been using Stain stick Lady laundry soap, stain stick, and lard bar. Her products are amazing and work great. I highly recommend you trying all her products!

E. Pratt
The stain sticks are a necessity if you have kids! You never know what they get on their clothes, but you don't need to worry because this stain stick treats it all! No need to figure out what the stain is and buy multiple products to try and get it out. They are simple to use and I even bring one on trips when we travel! Enjoy!

H. Hinton
Great product! Removes stains and easy to use!
D. Smith